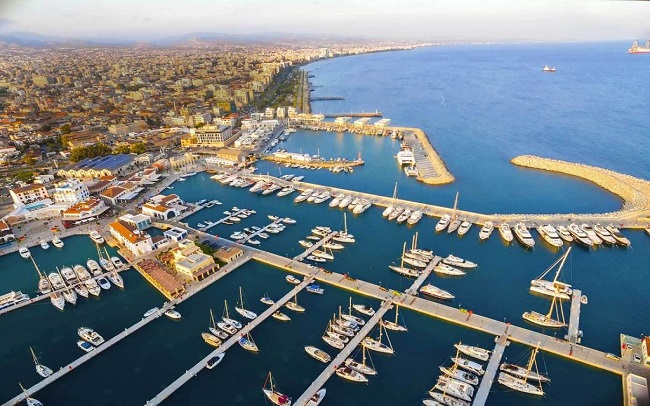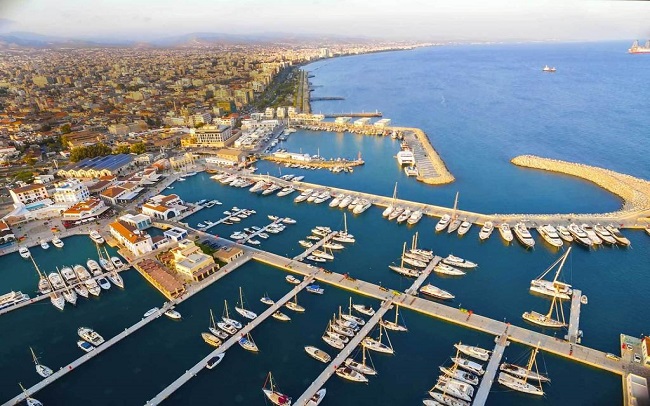 Cyprus is one of the most attractive business destinations in the world due to its location, taxation systems and friendly legislation. It is located at the crossroads of three continents (Europe, Africa and Asia providing investors with the opportunity of easy access to and from each area. Also, due to the country's membership in EU and the Economic and Monetary Union all foreign investors have to opportunity to access the EU market.
Cyprus is a Member of the EU
Cyprus joined the European Union in 2004 and later joined the Eurozone in 2008. In 2013, the island suffered the banking crisis, however, since then, it has been on the road to recovery and the country continues to draw in foreign investors as well as tourists every year.
Cyprus joining the Eurozone has given foreign investors a path into the European market, while taking advantage of the lower costs, fewer risks, along with access to the single currency.
Business-Friendly Tax Rates
This is one of the most compelling reasons why foreign investors choose Cyprus to expand their business operations. The island has one of the most attractive tax systems in the world, with a corporate tax rate of 12.5%. Additionally, Cyprus also offers foreign investors low start-up and operational costs.
Along with the low corporate tax rate, start-up and operational costs, the Cypriot government has, and maintains business-friendly legislations to enable investors to hit the ground running. Such legislations are tax benefits, residence and work permits.
For more information, please feel free to contact us as we can have a Solution ready for you.