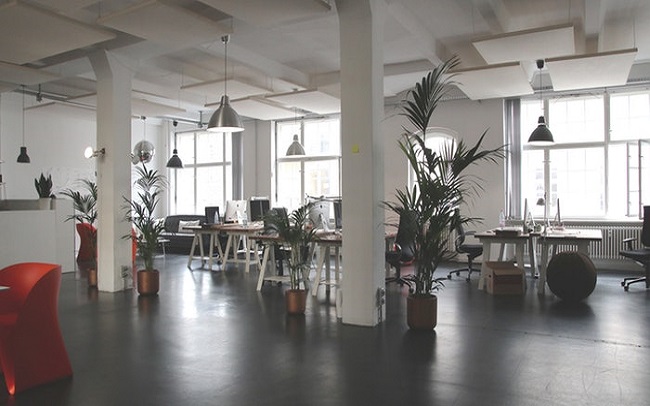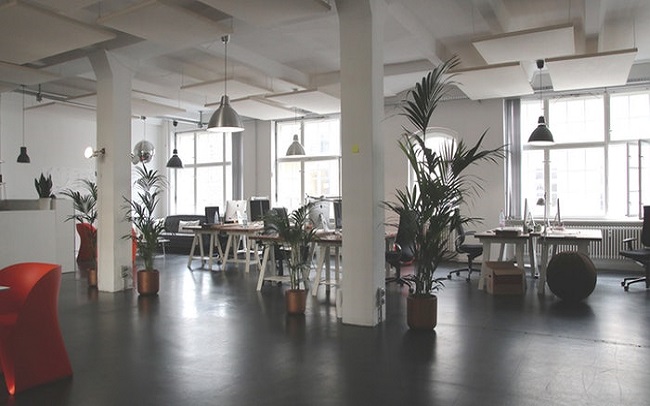 Royal Lion Solutions can assist you with the following:
Setting up a new office is an effective test of your business planning capacity. It's like a small project that requires from you to mobilize your budget management, design and visualization skills to incorporate all essentials into a smooth-running workspace.
The new office setup checklist won't work perfectly if you decide to leave it to chance. Solving problems as they arise can be an exception, but not the rule of a small office set up. Business plans make things easier. But, what if you don't have an inclusive business plan or just need to open the office immediately without waiting for the plan to be finalized and approved? Checklists save the day for many successful endeavours. New offices are no different.
Here is what you need to think through before you run that start up or small office:
Rent an office
High-Speed Internet Access
Identify your Furniture Requirement: for ex, employees' desks and chairs, storage and seating for visitors if necessary.
Drew up a list of your IT requirements, including computers, printers other peripherals (eg servers) and network
Installation of any additional infrastructure: for ex. Power and lighting, computer network, cabling etc.
Establish Communication requirements, including broadband, phone lines and internet access points.
Uninterruptible Power Supply
Security requirements; for example an alarm system or additional locks on windows and doors.
Arrange Decoration which creates a pleasant working environment; consider the impression which will be made on any visitors
For more information, please feel free to contact us as we can have a Solution ready for you.